At the forefront for its doors, with a commitment to your needs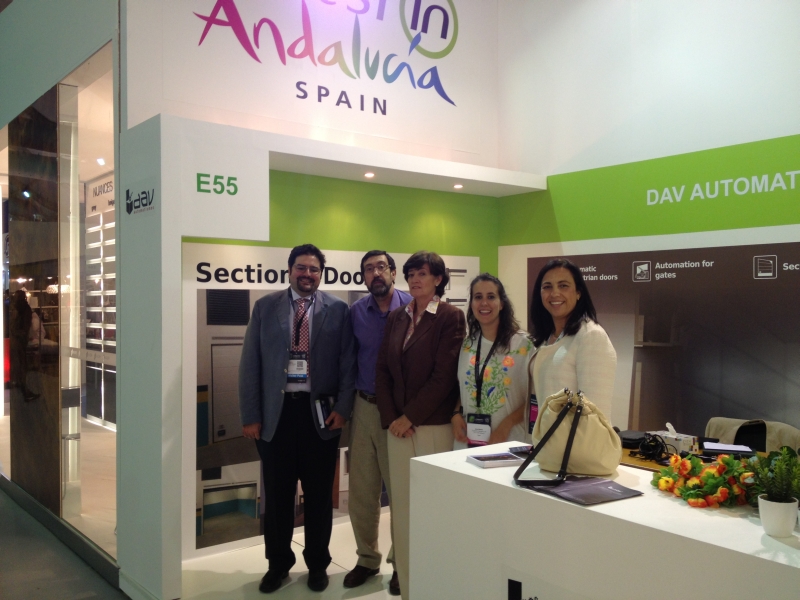 The ambassador of Spain in Qatar, Carmen de la Peña Corcuera, visited the DAV Door Solutions installations at the Project Qatar International Exhibition. Along with representatives from Extenda, the ambassador came to see the stand and the products and services the company provides, whilst giving her full support to this exciting new period in the DAV story.
read more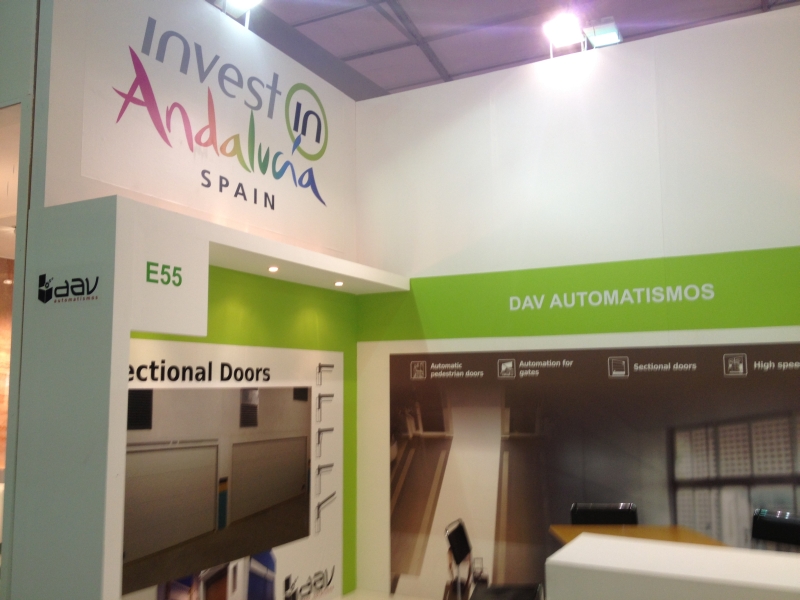 At the beginning of May, DAV Door Solutions set up a stand at Project Qatar International Construction Exhibition. The event, which this year celebrate its tenth anniversary, brought together more than 2,000 companies both local and international (48 countries in total). With the support of Extenda, DAV has leapt onto the international stage with the objective of extending its trade into the Middle East. Alongside DAV, four other companies formed the expedition that made the Andalusian Pavillion. The exhibition lasted four days and served to...
read more
The Company DAV Door Solutions, specialized in the distribution and installation of doors and automation for garages and industry, is embarking on a new journey with a new corporate website. The webpage, although still in construction, seeks to provide a complete and personal service to our customers using up-to-date multimedia and interactive functions. We recognize the needs of our clientele and hope that this webpage will offer straightforward access to information and technical support. Over the coming months, DAV Door Solutions will...
read more